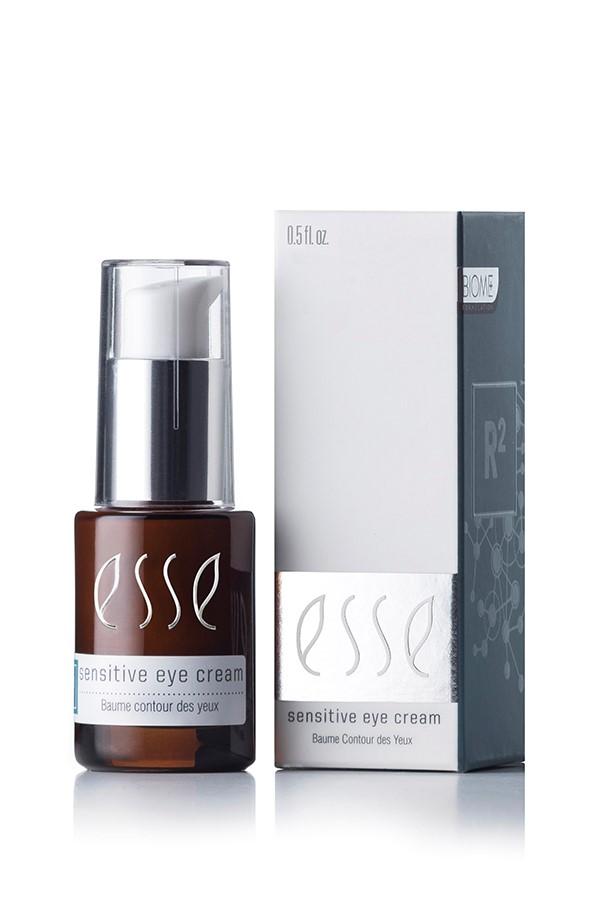 Anti-ageing silmänympäryshoito herkälle iholle.
Hellävaraiset ja kosteuttavat ainesosat ravitsevat herkkää silmänympärysihoa.
15ml / KAIKILLE IHOTYYPEILLE
"I'm so happy to say I have finally found the product for me. It feels great on my skin, with no burning or sensitivity. I used to get bouts of flakiness, but no more."
99% Natural
86% Organic
100% Vegan
100% Cruelty Free
123g Carbon Offset
Ominaisuudet
Avain raaka-aineet
Käyttö
Inci
Ominaisuudet
BIOME+ LEVEL 2 + 3 FORMULAATIO hyödyntää Lactobacillus-uutteen vaikutuskia ihon mirkobistoon luomalla iholle suotuisille bakteereille optimaaliset olosuhteet.
Inuliini ja alfaglukaanioligosakkaridit ovat prebiootteja, jotka sisältävät ravintoa iholle hyödyllisille mikrobeille, jotta ne voivat syrjäyttää iholle epäsuotuisat bakteerit.
Kehitetty rauhoittamaan ja suojaamaan reaktiivista ihoa ennaltaehkäisevästi.
Avain raaka-aineet
Käyttö
Inci